About Deb's Inviting Interiors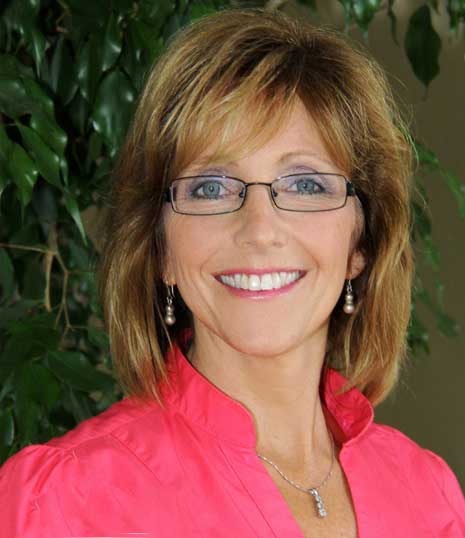 Certified Home Stager through Transformations Member of RESA – Pro
A Message From Deb
Born out of Necessity & Passion
Being wife to a husband whose career has taken us to many locations, I have put my skills to work by creating model home flair and buyer friendly appeal into our home's décor. Earlier in
my career I worked in the property assessment industry; visiting residential properties, analyzing sale trends, and determining market values. I know what influences a home's value.
Our transfer to Florida, nearly 10 years ago spurred me to heed the advice of others and pursue my passion of interior design. Life circumstances continued to move us to different locations. As
we approach 3 years of serving the Rockford, Illinois community, our path is taking us back to Florida, the birthplace of Deb's Inviting Interiors. I look forward to embracing the new
opportunities coming in August of 2019!