Interior Decorating Services
Serving Orange Park & Jacksonville Florida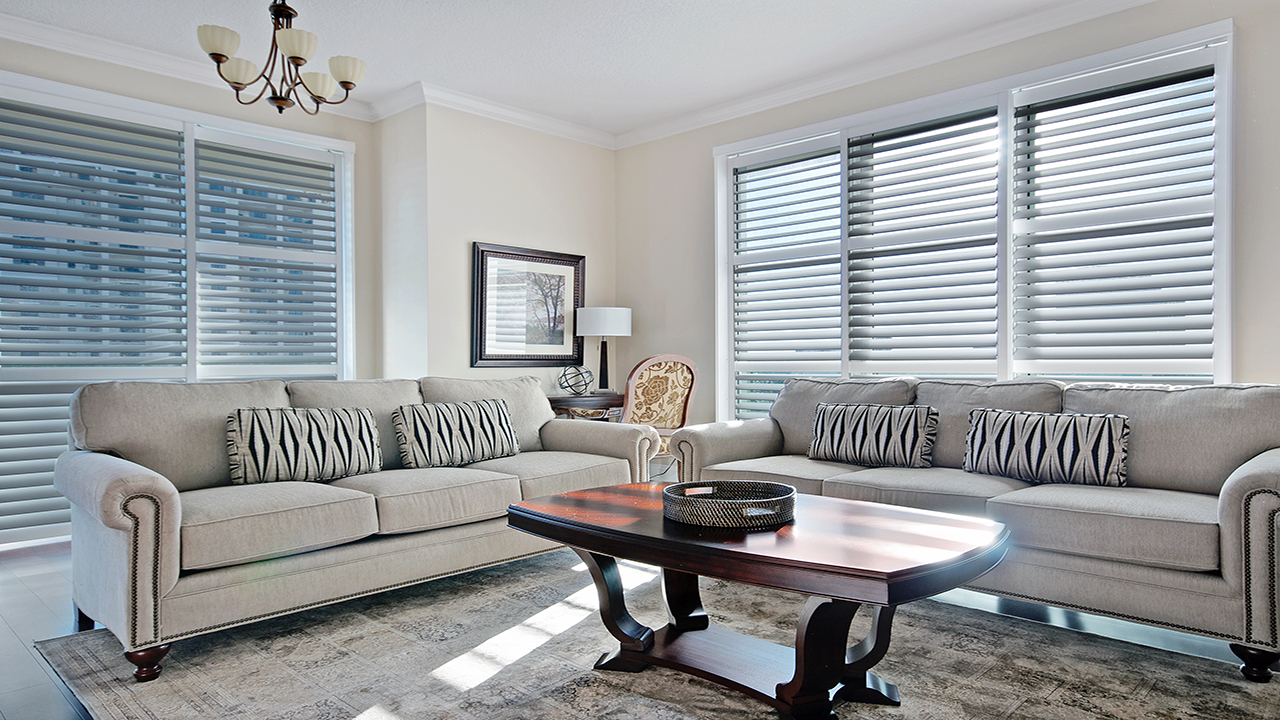 Interior Redesign
Rearrange your furniture, artwork, and accessories to reflect your style with an updated look. Spruce up the vignettes in your home with Deb's Inviting Interiors for a quick, easy, and inexpensive refresh of your space.
Setting the Stage Consultation
In lieu of full-service home staging, I offer a "Setting the Stage" service. As mentioned in my bio, I became adept at having our home market ready, selling quickly & getting a good return on our investment. I can do this for you too!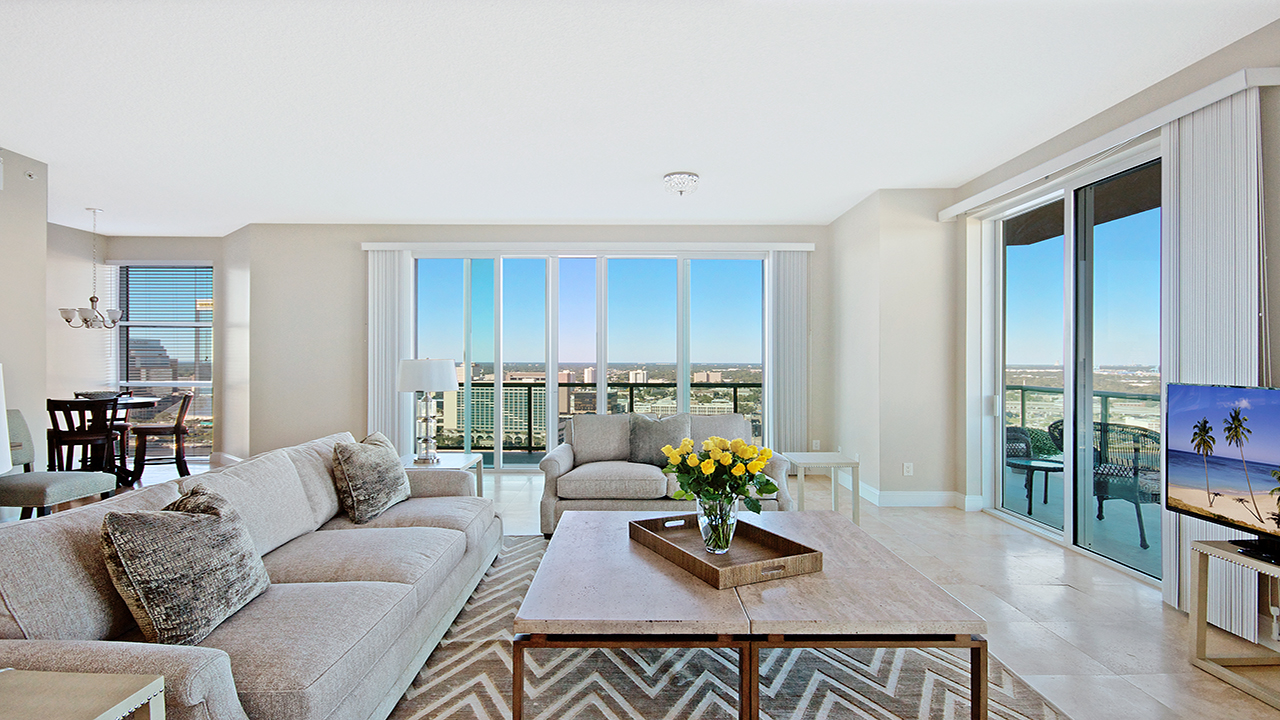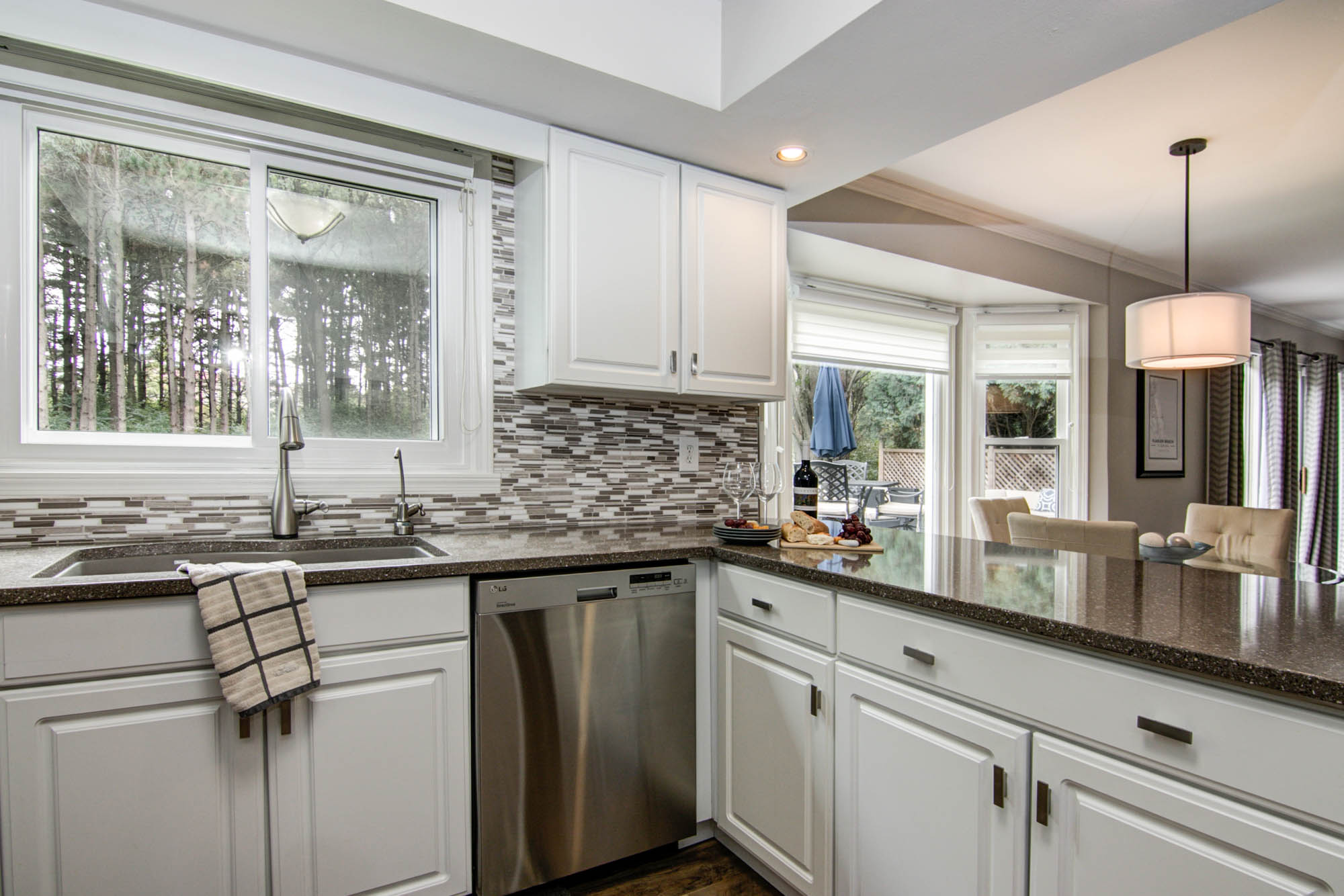 Renovation
I know you've done it, we all have. You watched countless design shows and exclaimed, "I can do that". How did that workout for you? Maybe it's time to call in an expert to finish what you started.
Color Consultation & Implementation
Whether you are hiring a painter or tackling the project yourself. It is so important to get the color right from the start. The biggest mistake in selecting a paint color is choosing it at the paint store. The lighting & atmosphere are not like your home's. I can rescue you from the multitude of sample paint patches adorning your walls.